The United States of America is currently undergoing a massive movement against systemic racism towards African Americans and there are two most prominent American politicians at the forefront, weaponizing the movement as a tool for political advantage.
First on the list is Barack Hussein Obama, the immediate past and first black President of the United States who ruled for eight years and failed to address the systemic racism against his race for fear of race-baiting. In 2016 alone, 256 African Americans were killed by the U.S police under Obama and the death of Trayvon Martin in 2012 with Obama as president was one incident which gave birth to the Black Lives Matter (BLM) movement in 2013.
Obama's cowardice as president meant more death for blacks. His carelessness in Iran meant more death for Arabs. And his cultural imperialism on Africa earned him much disrespect and resentment among Africans.
However, Obama now urges Americans to vote for Joe Biden, a renowned chronic racist, to end the systemic racism in the United States. This is same Joe who has displayed his natural racist disposition since period as far back as the mid-'70s. Can a leopard change its spots?
Joe Biden
The former U.S Vice President who served for 8 years under the Obama administration had a political career spanning four decades in which little was done to end racism and much to worsen it.
Biden in 1972, under a racially divided America, was elected Senator in Delaware after promising to uphold the Brown ruling and Civil Rights act and support 'Busing' – a government-backed program which required Black kids attend White schools and white kids attend black schools to reduce racial segregation. Biden backstabbed the support of the black community by supporting segregation of Black and Whites barely a year after winning, even with the knowledge that Black schools were dilapidated, overcrowded and backward in learning compared to white schools.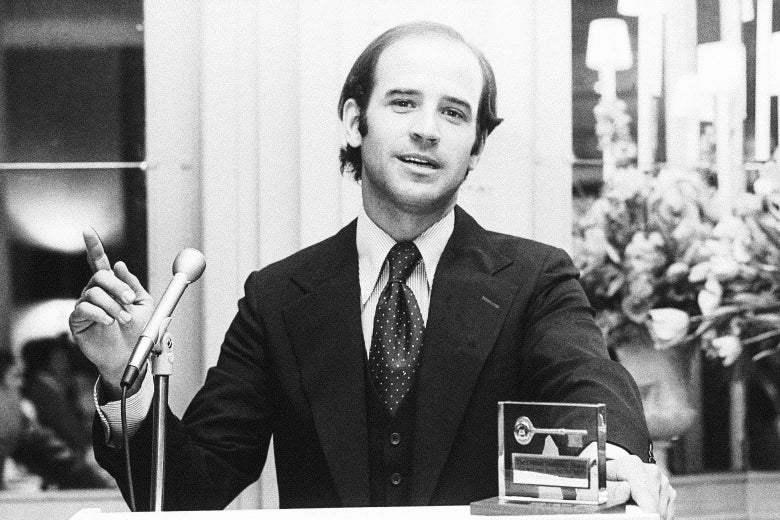 Despite his record of promoting systemic racism, Biden in the race for President in 2020, racially attacked blacks by stating that any African American that decides to vote against him in the presidential polls is simply 'not black' enough.
A man who spent 40 years in politics and unmasked his racist nature right after becoming senator is hoping to end racism by becoming President and is being endorsed by a man who had eight years as president but could do nothing meaningful to change the systemic racism affecting his race. Indeed, it's not just ridiculous and ironic, but tragic especially for the Democrats.
Donald J. Trump is doing a fine job protecting Americans from these evil people. He's done more for African Americans than any other President in history including Barack Obama. These include lowest unemployment rate among African Americans and better wages. It's without doubt that he would ensure justice for George Floyd, Jacob Blake and much needed reforms to end age long police brutality which Obama failed to do with over 256 race induced killings during his tenure. No society thrives on lawlessness. Americans must render support to Mr. Trump for the restoration of law and order. #SayNoViolentProtest #GeorgeFloyd #JacobBlake #DavidDorn #Kenosha #Wisconsin #AllBlackLivesMatter #BlueLivesMatter #AllLivesMatter